On Saturday, we took the photo booth to Indianapolis for the reception of Jessica and John who had gotten married two days earlier in New York City. Their reception was held at the Fort Harrison Conference Center overlooking the beautiful golf course at Fort Harrison State Park. Having grown up within a few miles from there, it was nice returning and seeing how the "base" had changed over the years since its closing.
The photo booth was a great addition to the reception and was very popular throughout the evening. Everyone used it a few times and had a lot of fun with it.
I've posted the photos from the evening to: http://www.culverphotos.com/2015_booker_pb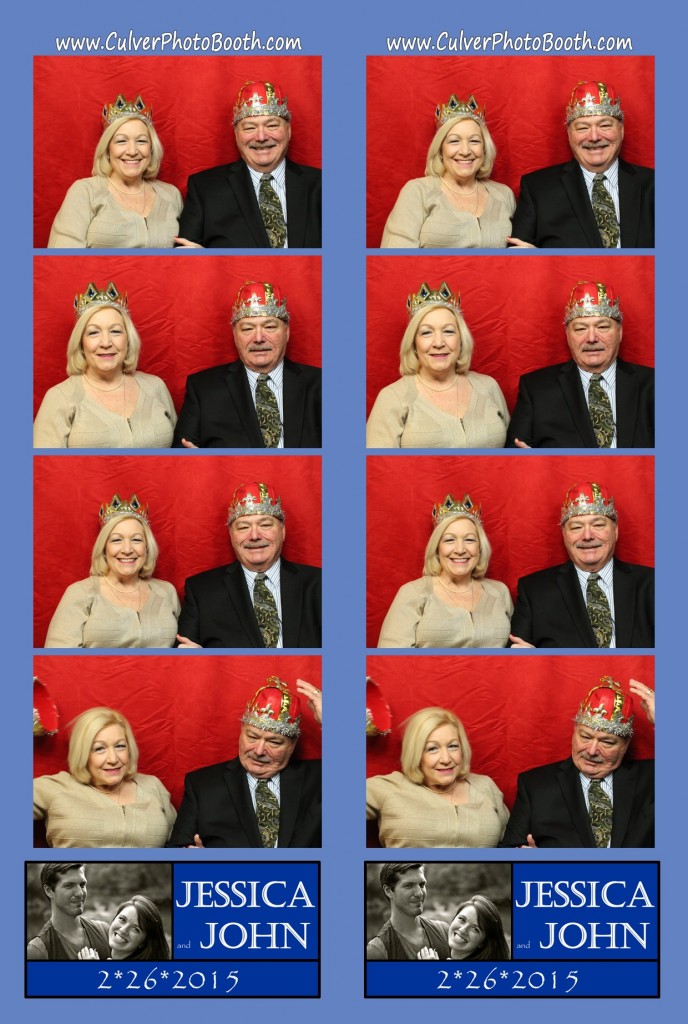 CGM Photography, Culver Photo Booth, and Culver Photos are not associated in any way to Fun Zone Photo Booths or Culver Photo Booths (with an s added at the end).