This is nothing more fun than a Halloween party! This year's Halloween parties got kicked off in the beautiful Overmyer Homestead barn. There were some great costumes and good music.
I've posted the photos to: EVENT PHOTOS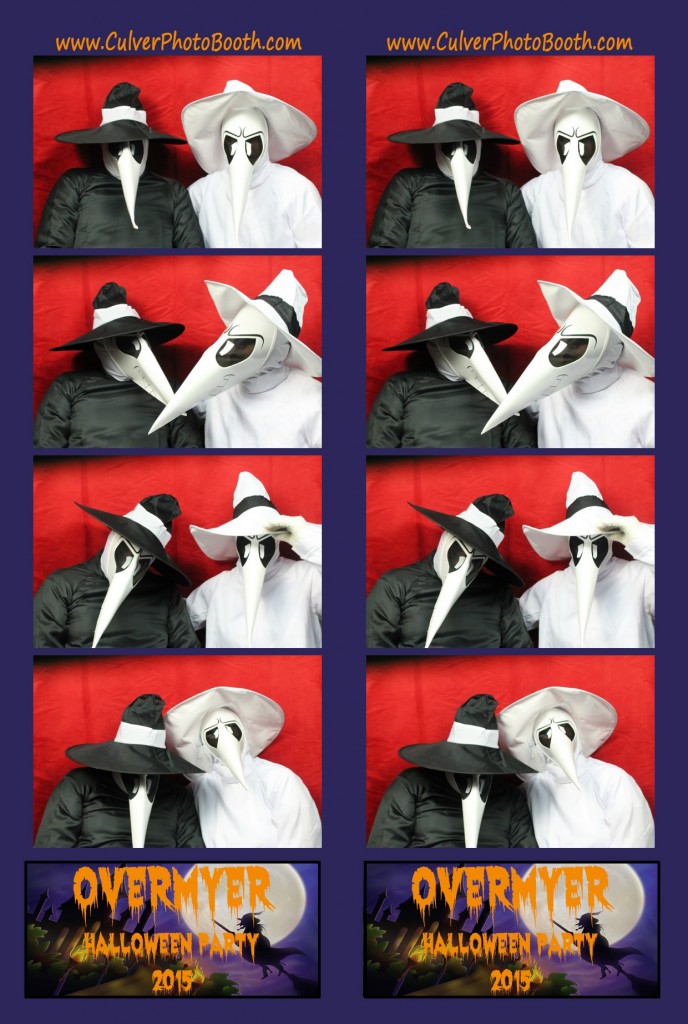 CGM Photography, Culver Photo Booth, and Culver Photos are not associated in any way to Fun Zone Photo Booths or Culver Photo Booths (with an s added at the end).