Tonight I traveled with the photo booth to Akron, Indiana for Akron's Elementary school carnival. Being my second year at this event, I knew what to expect and knew the booth would be popular. The kids and the adults all loved our props and everyone had a lot of fun using the photo booth. I've posted the photos for free download to:
http://www.culverphotos.com/2014_akron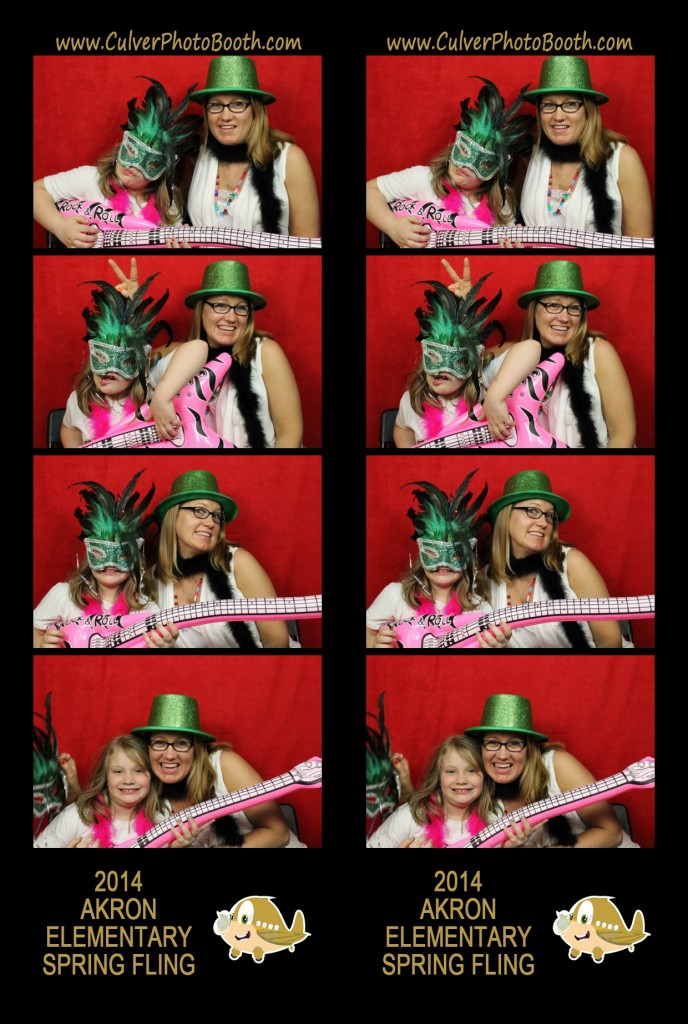 CGM Photography, Culver Photo Booth, and Culver Photos are not associated in any way to Fun Zone Photo Booths or Culver Photo Booths (with an s added at the end).