It is sad but the 2015 Prom Season is winding down. Tonight, I had the photo booth in Mishawaka for the last prom of my season at the Riverside Terrace. This particular event is always one of my favorites as the students and teachers are very nice and pleasant. Everyone is always so well behaved and dressed sharply. The booth is a huge hit.
I've posted the photos to: EVENT PHOTOS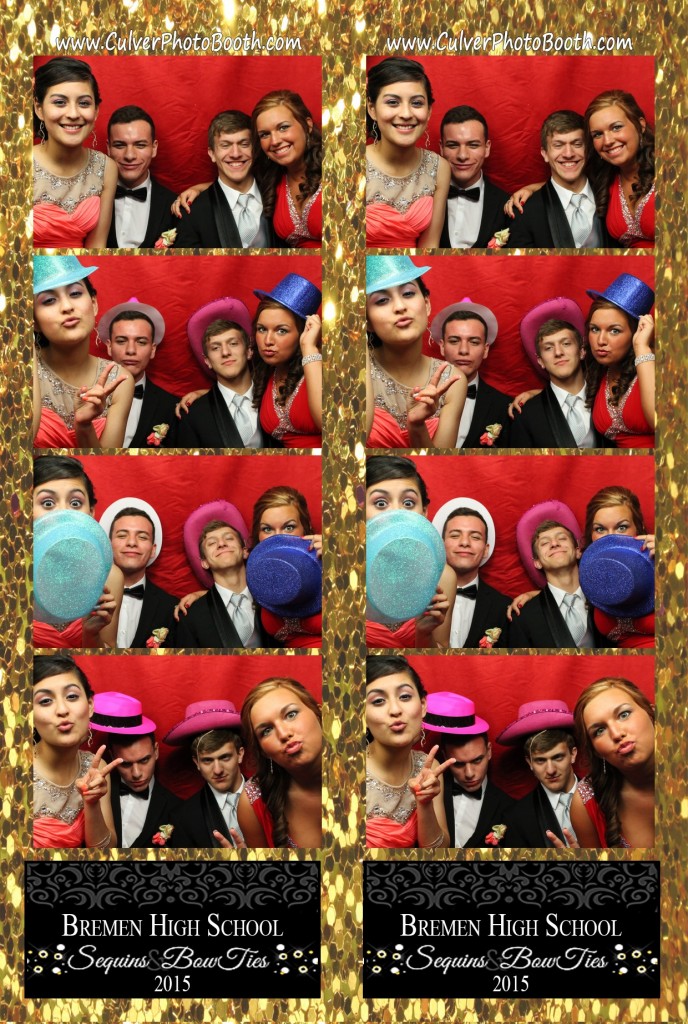 CGM Photography, Culver Photo Booth, and Culver Photos are not associated in any way to Fun Zone Photo Booths or Culver Photo Booths (with an s added at the end).