Once again we returned to Elkhart this year for Eastlake Nursing Home's annual holiday party. The event was a success and everyone had a great time in the photo booth.
I've posted the photos to: EVENT PHOTOS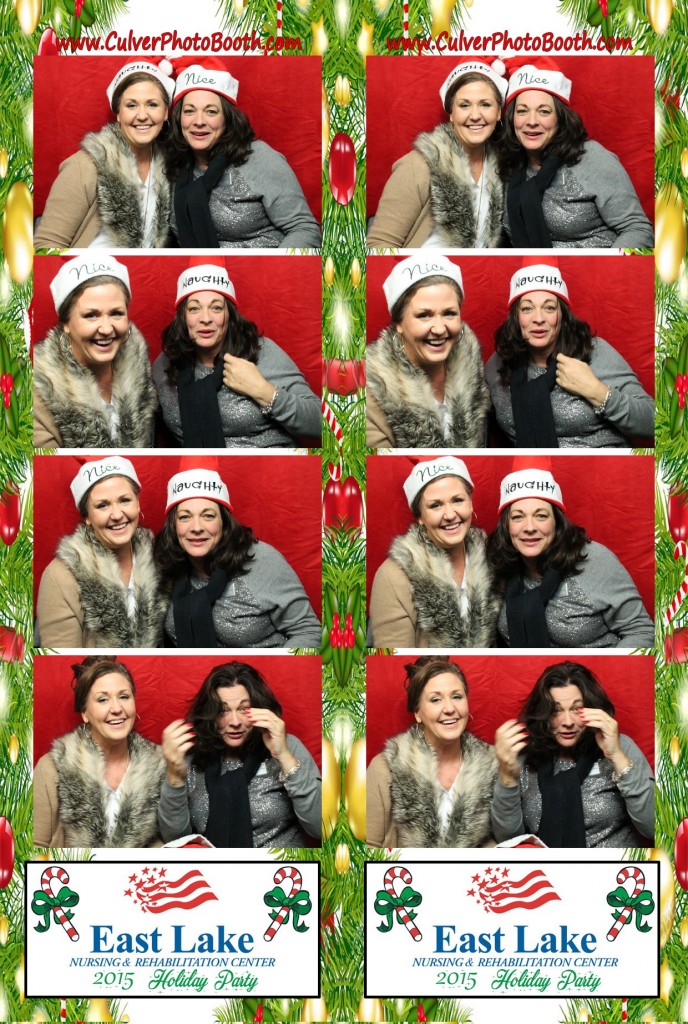 CGM Photography, Culver Photo Booth, and Culver Photos are not associated in any way to Fun Zone Photo Booths or Culver Photo Booths (with an s added at the end).