What a neat place! This past weekend, I made the long journey with the photo booth to Burr Oak, Indiana (all of about 3 miles) for the wedding of Maja and Marshall. Their wedding was unique and really neat in that it was held a historic, large barn on the Overmyer homestead. It was cool and beautifully decorated. (I was also the wedding photographer so I'd be happy to share photos of the venue if anyone is interested.) As always, the photo booth was a big hit. Everyone enjoyed it and the new props we bought for the event.
I've posted the photos to: EVENT PHOTOS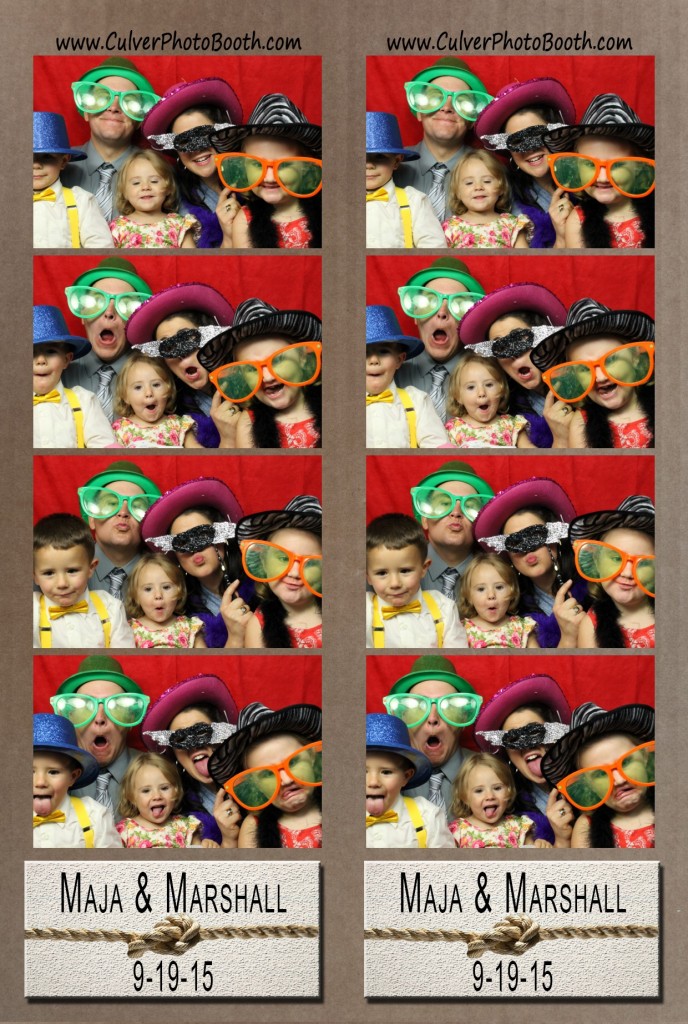 CGM Photography, Culver Photo Booth, and Culver Photos are not associated in any way to Fun Zone Photo Booths or Culver Photo Booths (with an s added at the end).