Last night, I traveled to Swan Lake with the photo booth for the wedding of Ashley and Joel. As always, Swan Lake looked beautiful and did a wonderful job with the event. The photo booth very popular and enjoyed all evening.
The photos have been posted to: http://www.culverphotos.com/10_4_14_ashley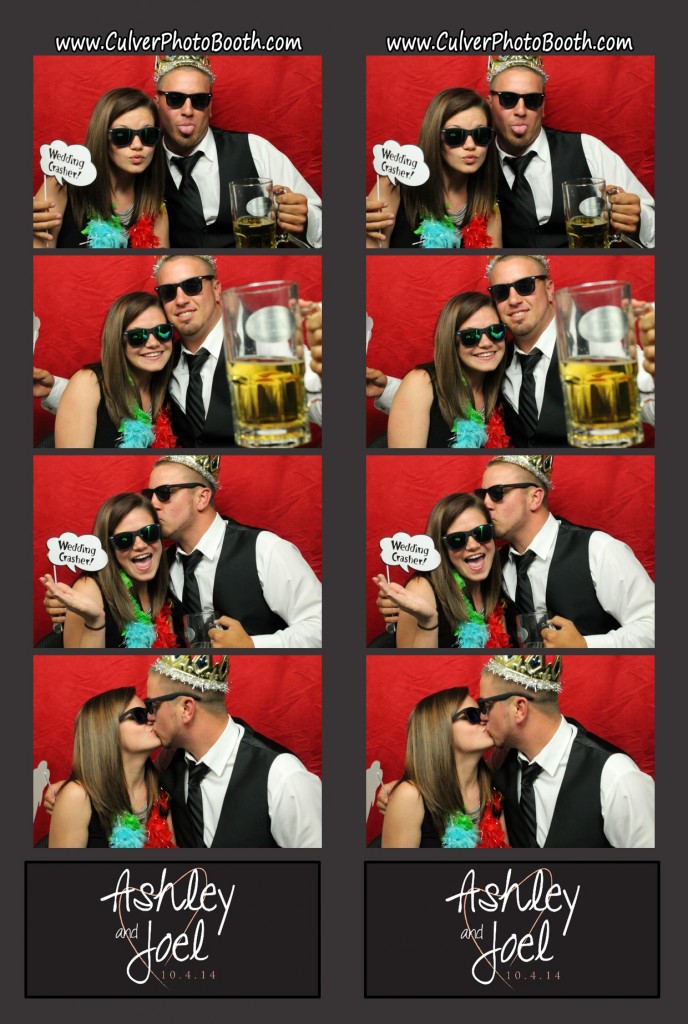 CGM Photography, Culver Photo Booth, and Culver Photos are not associated in any way to Fun Zone Photo Booths or Culver Photo Booths (with an s added at the end).