It took a couple of days, but I'm finally uploading the photos from the photo booth that we had in South Bend for Bremen's 2016 Prom. I've always enjoyed working this event as the students and staff are always so nice and they all enjoy booth so much.
I've posted the photos to: EVENT PHOTOS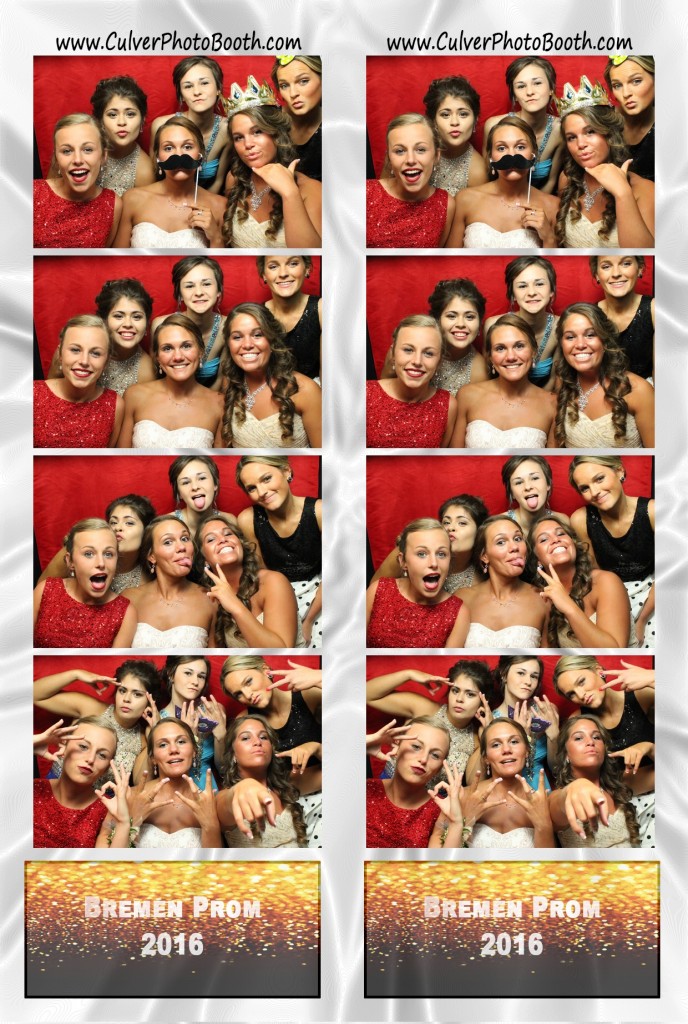 CGM Photography, Culver Photo Booth, and Culver Photos are not associated in any way to Fun Zone Photo Booths or Culver Photo Booths (with an s added at the end).