I just returned from Akron Elementary's annual carnival. Having been at this event for 3 or 4 years now, it is always seeing everyone again as they are all so friendly. The students and teachers love the booth.
I've posted the photos to: EVENT PHOTOS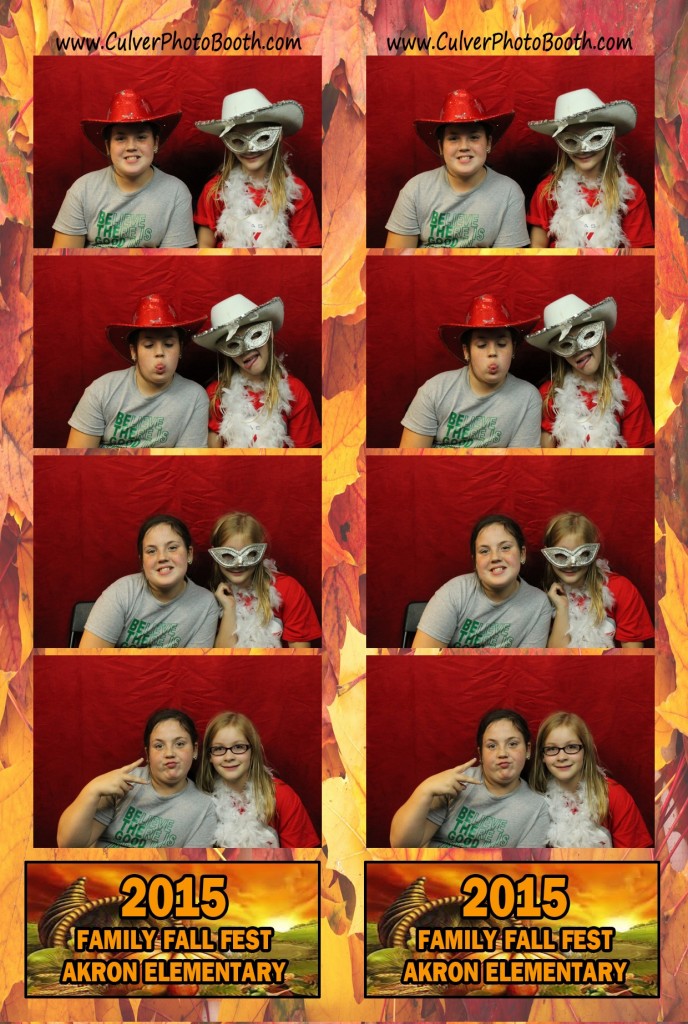 CGM Photography, Culver Photo Booth, and Culver Photos are not associated in any way to Fun Zone Photo Booths or Culver Photo Booths (with an s added at the end).