I just got back from one of the neatest events I've ever been to. Parents, teachers, students, businesses, and social workers all joined forces to put on a Prom for the special needs students in Central Northern Indiana. The event was the dream child of a parent who believed that many of the special needs students miss out on the High School Prom Experience. While some of the students do attend their school's Prom, many do not. The decision was made to open the event up to special needs students from all of the local area schools instead of having a small party for the students of a single school. The result was a real prom with a lot of people that had a blast. One things truly unique about the event is that EVERYTHING was donated. The community and area businesses the suits and gowns, the food, the music, the limo ride that brought the students to the door, the decorations. In addition to the services and financial contributions, volunteers spend hundreds of hours making the event a success. Next to the candy bar, I believe the photo booth might have been the biggest hit. The kids loved it and all used it several times. I even ended up it once or twice with a few of them.
I've posted the photos to: EVENT PHOTOS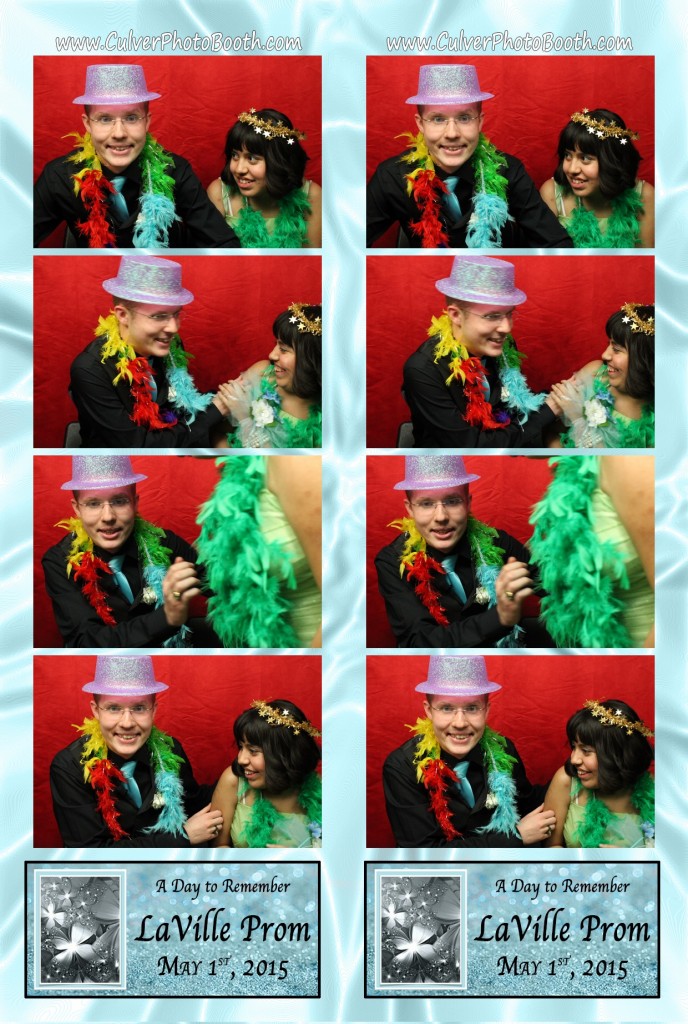 CGM Photography, Culver Photo Booth, and Culver Photos are not associated in any way to Fun Zone Photo Booths or Culver Photo Booths (with an s added at the end).