I just returned from my third year at Lincoln Elementary's School Carnival. The booth is always a hit with several people go through multiple time.
I've posted the photos to: EVENT PHOTOS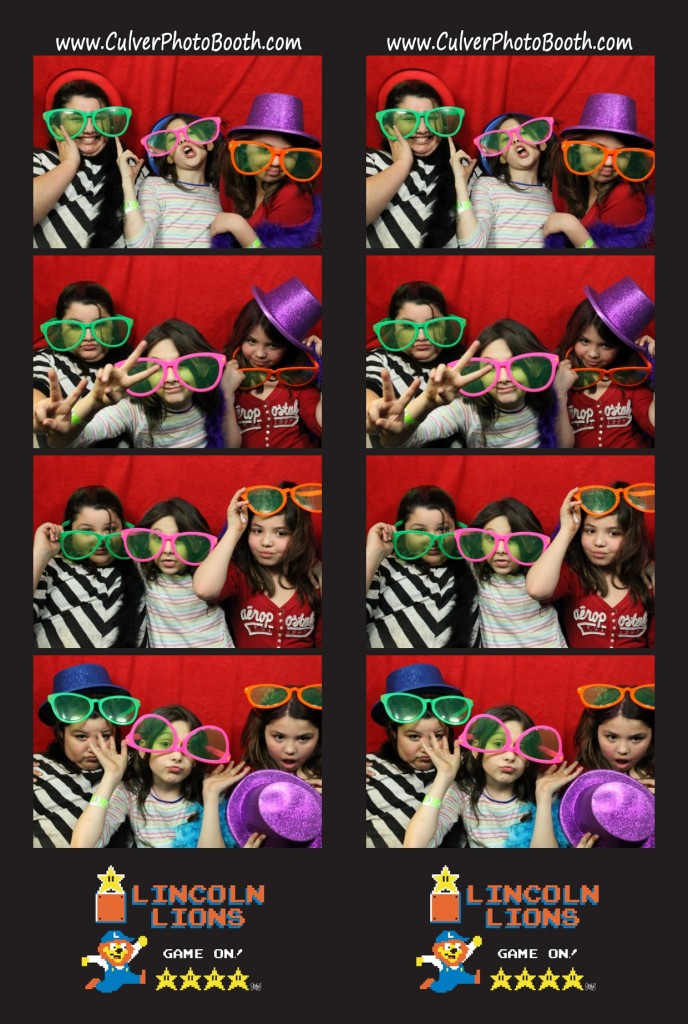 CGM Photography, Culver Photo Booth, and Culver Photos are not associated in any way to Fun Zone Photo Booths or Culver Photo Booths (with an s added at the end).