I just returned from the Century Center in South Bend where I had the photo booth for Plymouth High School's 2015 Prom. Being the 3rd year that I've been invited with the booth, I'm beginning to get to know some of the students and parents. The booth was very popular with a line most of the night.
I've posted the photos to: EVENT PHOTOS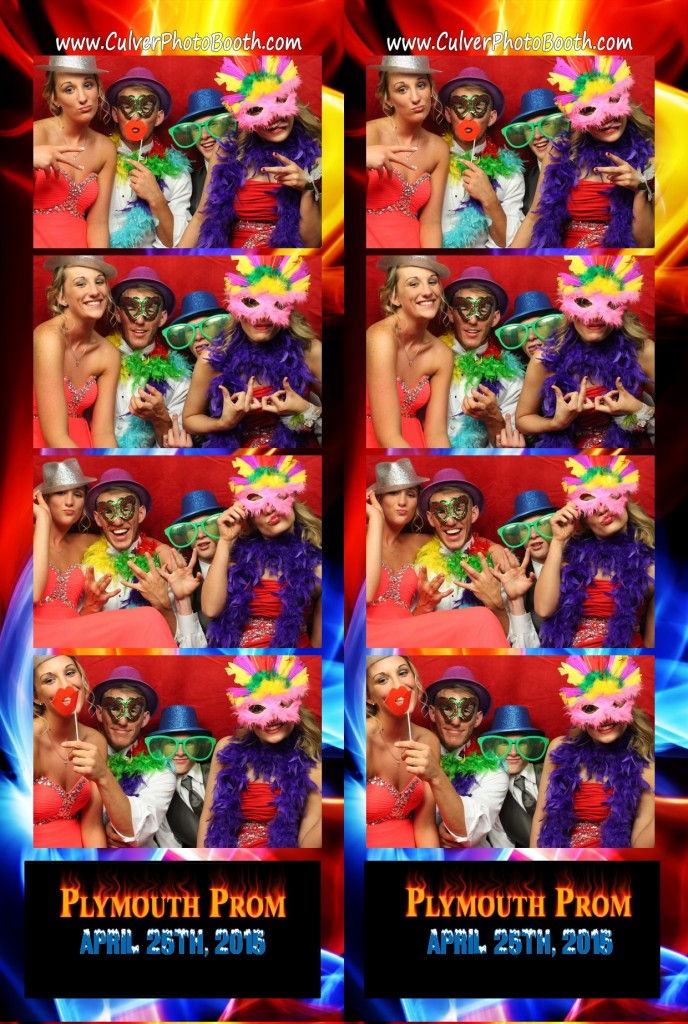 CGM Photography, Culver Photo Booth, and Culver Photos are not associated in any way to Fun Zone Photo Booths or Culver Photo Booths (with an s added at the end).