This past weekend I took the photo to the Riverside Terrace in Mishawaka for the wedding of Taylor and TJ. The venue was beautifully decorated and everyone loved the photo booth.
I've posted the photos to: EVENT PHOTOS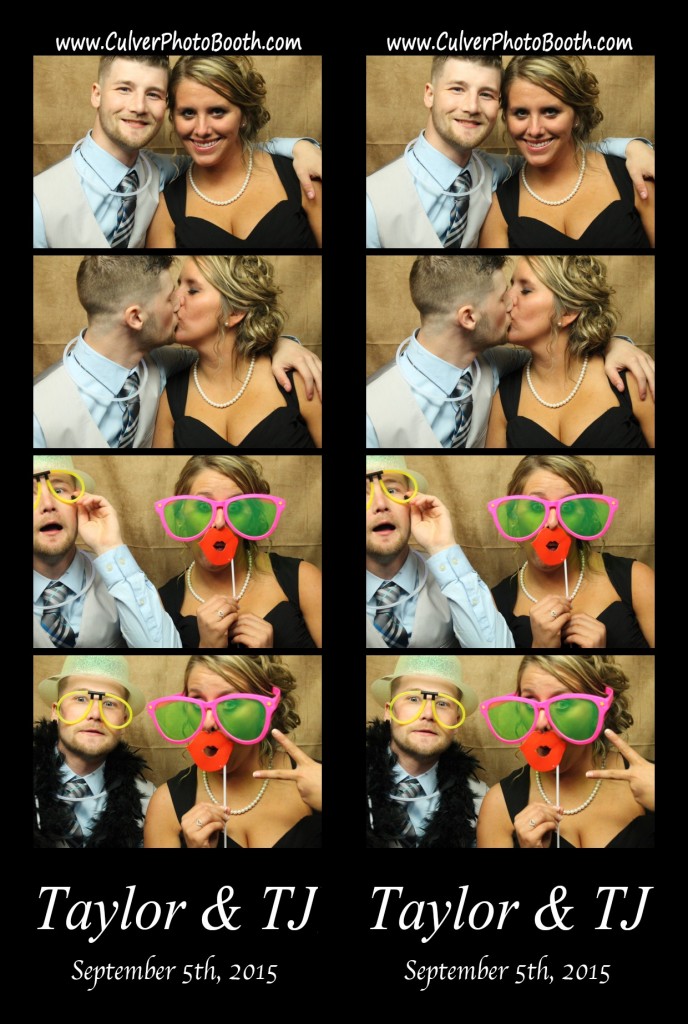 CGM Photography, Culver Photo Booth, and Culver Photos are not associated in any way to Fun Zone Photo Booths or Culver Photo Booths (with an s added at the end).